Adaptronic Rx8 Modular Standalon Dyno Results
09-11-2018, 03:42 PM
Adaptronic Rx8 Modular Standalon Dyno Results
---
Hi Guys,
I have been working on my own car outside of work and I finally was able to successfully get some HP numbers on the dyno. I have to conclude that now that all of the ports are opening up on the engine the car is using significantly more fuel (ethanol) that I am now indeed out of fuel pump/secondary injector. I am upgrading the pump and injectors tonight but I wont be able to get back to the dyno till next week.
I only did 3 pulls on the dyno 207, 210 - then I added 2 more degrees of timing and ended at 218rwhp! There is actually more on the table as well since indeed the fuel pressure is dropping and the injectors are maxed out (not the P1, but P2 & Secondaries) in my opinion the engine is much happier to be receiving most of its fuel from the secondaries in full throttle situations.
No Tq values since the Dyno doesnt appear to be able to read properly... keeps cutting out at 5200 thus I switched to speed.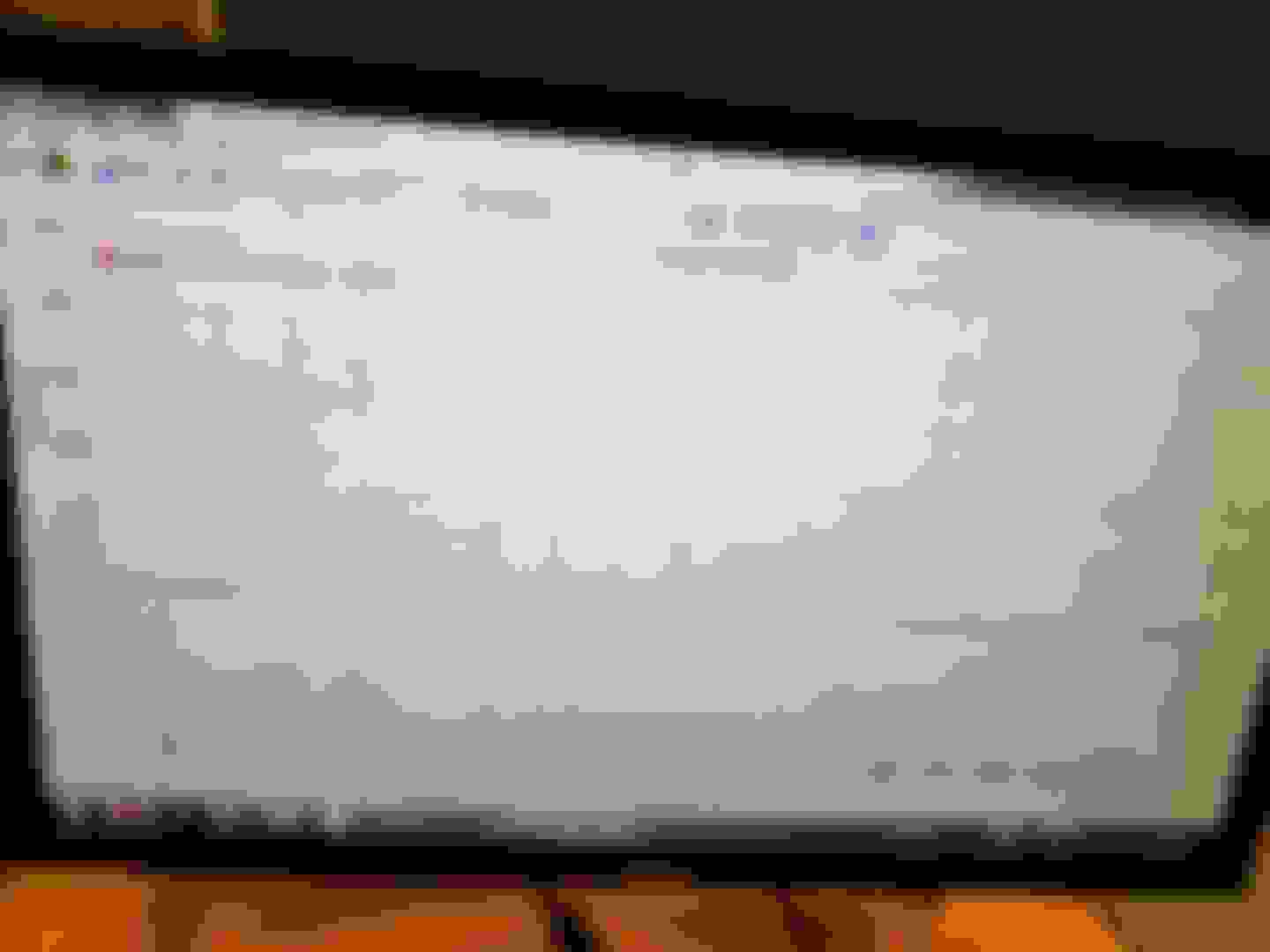 09-11-2018, 04:27 PM
Registered
Are you using the ignition trigger lead for RPM source or doing conversion from the roller speed and in-gear ratio?

Looks good -- what other mods are there besides E85 and the stand-alone ECM? Do you find the Adaptronic a valuable addition to the N/A engine over the stock ECM with a reflash through VersaTune or MazdaTune?
09-11-2018, 05:01 PM
Boosted Kiwi
Join Date: Apr 2006
Location: Y-cat-o NZ
Posts: 18,294
I think a good engine would get around 195-200 on pump gas on a dynojet so it looks like you gained a good 20ish whp up top on E85. That's better than the I've seen previously. The low range doesn't look that flash but not having a functioning SSV wiill do that.
Thread
Thread Starter
Forum
Replies
Last Post
Series I Engine Tuning Forum
Series I Interior, Audio, and Electronics