Sure, want to fly us there...me and my 8 ...
__________________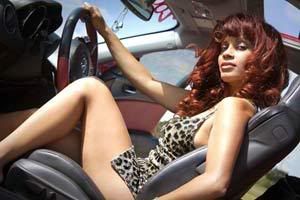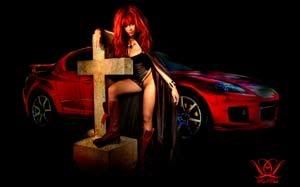 Quote:
Originally Posted by StealthTL
You attract men like moths to a flame Leesha! Dethwalkin=Thanks for taking my virginity. I have been waiting for you for ever. You finily came around. 8)Jethro=I think its time for the Leesha fan club T-shirt.RXGr8=manufacture Leesha dolls, fashion...
---
Last edited by Leesha; 12-30-2007 at

06:04 PM

.